Shenzhen Fitsi Technology CO.,LTD was established in China in 2014. Distributors of Preparation Unit, Control Components, Actuator,Accessories from 2014. have been supplying solenoid valves to customer in Japan, South Korea, India, Iran, United States, Brazil, Australia, New Zealand, Russian Federation, United Kingdom, Italy, Spain, Germany, Canada, France, South Africa, Egypt, etc.

Product of the best brands of AirTAC Valves are used to control the pressure and flow of hydraulic fluid through pipes and is also useful in utilizing and generating hydraulic power. There are various types of hydraulic valves...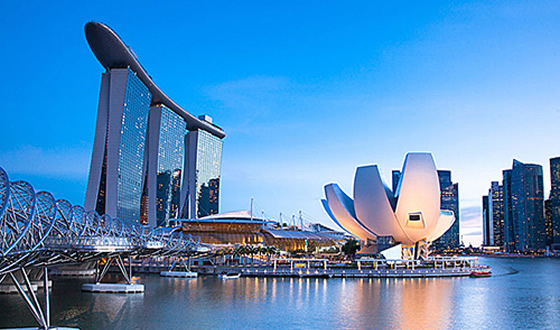 What do you need to consider when choosing a reliable partner?
We specialize in low-price, high quality pneumatic components and vacuum components. We have the experience of working with large companies to ensure the quality of products and provide quality service. The following companies are our clients who have been purchasing and using our products.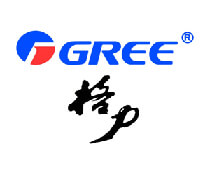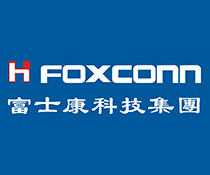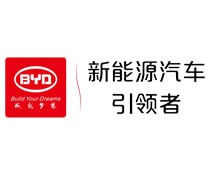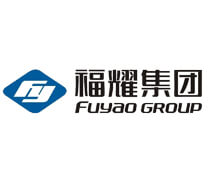 0755-21084665
Contact us Today
Add: Shangmei Times, 57 Longguan East Road, Tsinghua Community, Longhua Street, Longhua District, Shenzhen, China
E-mail: info@fitsitech.com

CopyRight © 2010~2017 Shenzhen Fitsi Technology Co.,LTD All Right Reserved.
Sitemap
粤ICP备14001694号-由万创科技提供技术支持